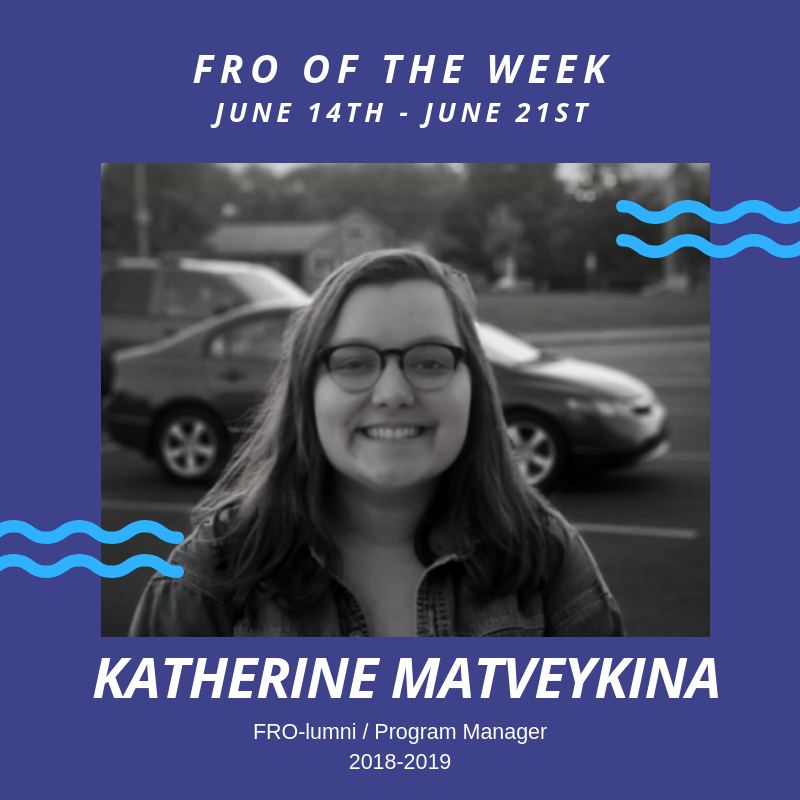 Accomplishments On The Team
PM and Volunteer Coordinator assistant & member of the planning committee for Bensalem District Event 2018-19. Non-Tech Lead 2017-18. Co-Scouting Captain 2016-17.
How Has Team 5401 Impacted Your Life?
Team 5401 has impacted me to show that titles don't matter, whatever you actively pursue and work towards you can achieve, and family can look like a lot of different things, but a team as loving as ours is my favorite. Team 5401 has made me want to pursue a collection of what I have been doing this past year in my future.
What Are Your Plans After High School
I plan on attending Drexel University in Fall of 2019 pursuing business and engineering, not the double major but a combined program that allows me to choose a business minor and an engineering concentration. I hope to pursue a job on the business side of an engineering company at some point in the future.